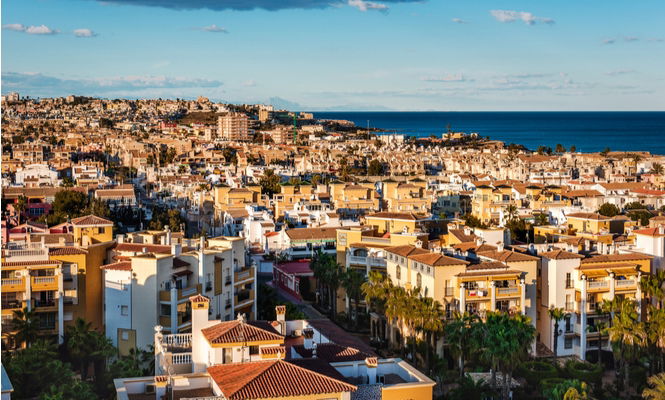 A MAN who allegedly travelled nearly 500 kilometres to sexually assault a 13-year-old girl he had groomed on the internet has been arrested.
Guardia Civil believe the man, 44, used a social network to contact the girl, who lives in Torrevieja from his Churriana, Malaga home.
According to officers the man, who put his age as 50 on the internet site he used, initially made contact "just to talk". But after gaining the youngster's confidence he started asking for her to send him photos "showing her more attractive side."  This she did, but when he suggested she go a little further she refused.
This led to him threatening to publish the photos she had sent on various social media platforms and then eventually for him to make the long trip to Torrevieja, according to Guardia Civil.
Once there he phoned her from a shopping centre and insisted that if he did not go to the mall, he would publish the photographs, it has been alleged.
Once the girl arrived he took her to an apartment he had apparently rented for the day, police say, and allegedly sexually assaulted her. He then abandoned her in the flat and returned to Churriana.
The girl asked for help in a bar and then went to Guardia Civil in Torrevieja to denounce the alleged crime.
After a two week investigation, Guardia Civil in Malaga arrested their main suspect in the case. A Torrevieja court has remanded a man in custody.