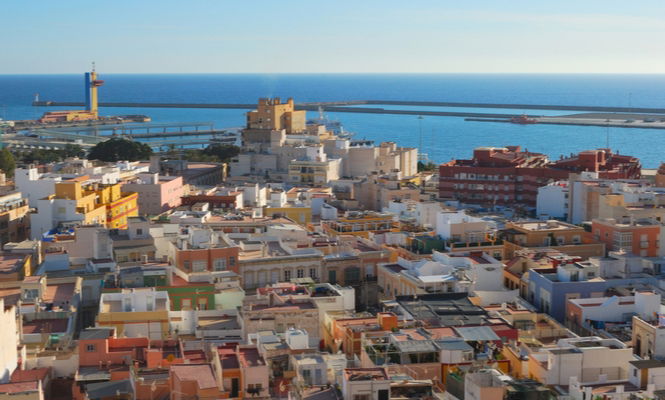 A COUPLE in Almeria have been convicted for allegedly using several apartments in a block of flats to grow marijuana, which then led to a fire.
The apartments are in the area of Las Hortichuelas de Roquetas de Mar and was secretly connected up to the electrical system in order to cultivate the illegal plantation.
Both defendants have been sentenced to a year in prison and a fine of €10,000 for a crime against public health, theft, and electric energy fraud.
They took over three apartments, located on the third, second and ground floors, which were all hooked up to the electricity network illegally.
The fire broke out on the third floor, and the Guardia Civil are convinced that it was due to the lamps, fans and air conditioning equipment that were used to grow the marijuana.
Sources suggest that the quantity of marijuana would reach a value of €6,987 on the black market.
The defendants had installed a security door on the ground floor and video surveillance equipment.