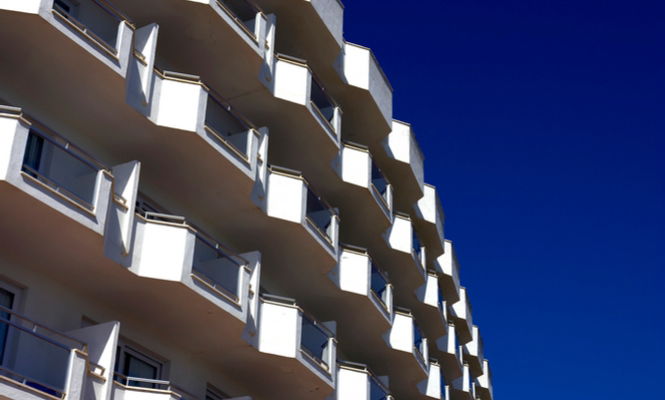 MALLORCA'S capital of Palma has become the latest holiday destination to crackdown on anti-social behaviour, with a series of new rules for tourists.
The city's council has approved a "Regulation Ordinance for the civic use of public spaces to improve coexistence in leisure areas."
The measures include a ban on streaking, balconing, bottle parties in the street and the sale of laughing gas.
Revellers caught breaking the rules will face hefty fines and possible prosecution.
Palma's mayor, Antoni Noguera, said: "We must intervene against the excesses that have alcohol at their heart and that give Palma a bad image."
The regulations pave the way for the creation of Zones of Special Tourist Interest (ZEIC) to act more forcefully in various entertainment areas.
Breaches will be punishable by fines of between €100 and €3,000, and more than 120 police officers a day are now patrolling Palma's tourist zones.