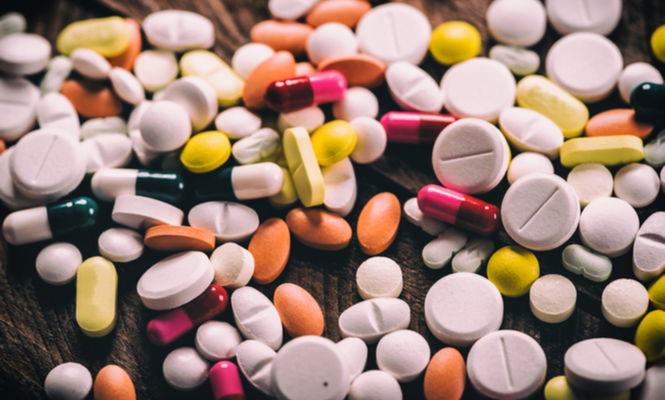 POLICE have arrested a man who is accused of using false prescriptions to obtain a drug with which to make a popular Moroccan narcotic known as karkubi.
The Spaniard, aged 43, is alleged to have entered a pharmacy in Murcia and tried to have a prescription for several boxes of clonazepam, a drug that affects the central nervous system, filled.
He fled the chemist's shop and a police investigation was started. They found a medical seal had been stolen form a health centre, and on viewing CCTV footage traced a suspect to his home.
There they found he had two health cards, and five DNI identity cards in various names, as well as eight false prescriptions, 12 blank private prescriptions, two falsified medical emergency reports, two boxes of clonazepam medication and others such as
alprazolam and other psychotropic drugs.
Police believe he was preparing karkubi. This type of drug is a mixture of hashish and other psychotropic drugs such as clonazepam mixed with food coloring to make it more attractive.
It can lead to hallucinations and aggressive behaviour.
A man has been charged with falsification of documents, a crime against public health, fraud and theft.