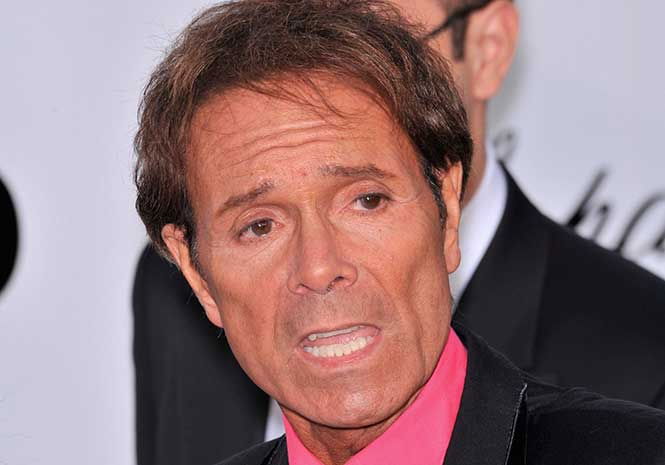 SIR CLIFF RICHARD has been awarded a total of £210,000 damages from the British Broadcasting Corporation after they aired a police raid on his home in 2014.
The 77-year-old singer had sought damages for alleged invasion of privacy, financial loss and damage to his reputation.
The judge ruled BBC infringed Sir Cliff's privacy rights without justification.
The singer has already received £400,000 in damages from South Yorkshire police who had tipped-off the broadcaster about the raid that was broadcast live from a helicopter.
Costs and a possible appeal will be discussed at another hearing next week.
An emotional Sir Cliff left the court with friends Gloria Hunniford and Paul Gambaccini.