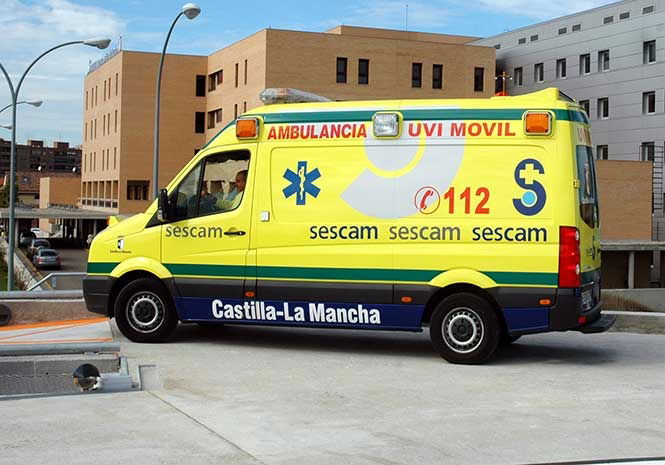 A FIFTY-year-old woman and an 11-year-old girl have died after their vehicle collided with a lorry in Spain.
Two others, another 50-year-old woman and an eight-year-old girl, were trapped in the accident and were released from the wreckage by firefighters.
They have been transferred to the Virgen de la Luz Hospital in Cuenca by road ambulances.
An air ambulance was also sent to the scene.
The 112 Castilla-La Mancha emergency control room said the smash happened today (Tuesday) at 12.14pm at kilometre 19 of the CM-210 at La Frontera.
Guardia Civil traffic police are investigating the circumstances of the crash.
The lorry driver was uninjured.