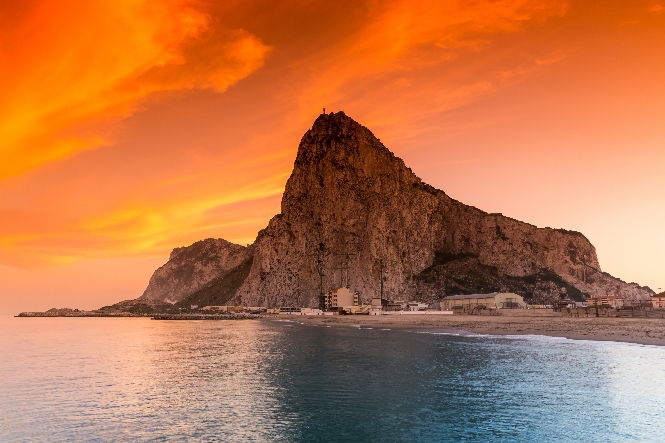 JOSEP Borrell, Spain's Foreign Minister, has said that it is "too soon to tell" whether the government will seek to block the inclusion of Gibraltar in Brexit transition arrangements.
Borrell emphasised that the main focus is on the impact of Brexit on the economic development of the Campo de Gibraltar, including the airport, fishing and taxation.
The EU's negotiating guidelines explain that Gibraltar can only be brought into transition arrangements after prior agreement between Spain and the UK.
Both the UK and Gibraltar reject that position and insist the Rock must be covered by the Brexit deal.
However, all sides are immersed in discreet discussions to mitigate the practical impact of Gibraltar's withdrawal from the EU alongside the UK, and to map out the Rock's post-Brexit future.
Meanwhile, the UK's ambassador to Spain, Simon Manley, has revealed that the UK government is in daily contact with its Gibraltan counterpart to ensure "Brexit turns out well for the Gibraltarians."