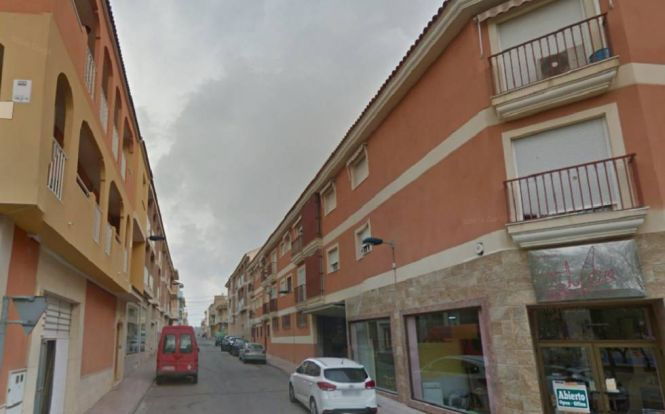 TRAGEDY was averted when a passerby managed to catch a three-year-old boy who had plunged off the balcony of a second floor apartment.
A man walking along Calle San Juan in Puerto Mazarron, Murcia, was alerted to the youngster's plight by the screams of witnesses. The quick thinking hero managed to position himself and catch the boy in mid air. It is thought the youngster hit a first-floor balcony railing, helping to break his fall.
The boy's parents were blissfully unaware of the drama as they sat inside their apartment, not realising their son had made his way onto the balcony and was in mortal danger.
The heroic passerby, who has not been named, immediately phoned the emergency services. When Guardia Civil arrived they found "the child was fine," according to a police spokesman. The boy was still taken to hospital as a precaution.
Now Guardia Civil have opened an investigation, although they do not anticipate making any charges, said the spokesman. He explained: "There is no responsibility on the part of the parents, as it is an oversight. It would be different if they were not at home at the time it happened".