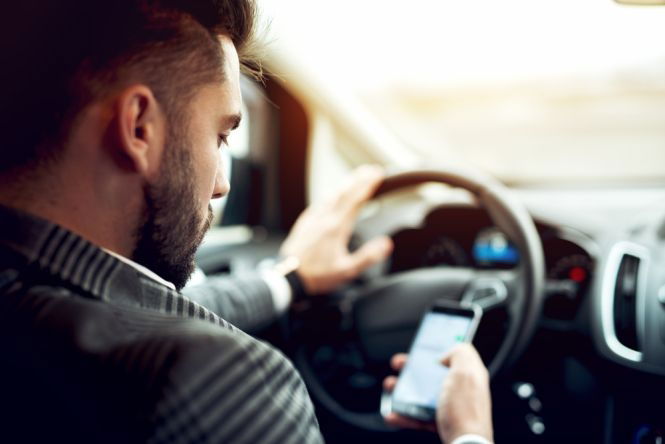 SPAIN'S new traffic chief has revealed that drivers using a mobile phone while at the wheel are set to face heavier fines.
Pere Navarro, recently appointed head of the DGT national traffic authority, said that motorists will also receive more than the current three penalty points on their licence if caught chatting or texting.
Distractions are the main cause of serious accidents on Spanish roads, ahead of drink driving and speeding, the official explained.
"We're going to update the point-based license. After 12 years, my own roadmap says we need to stop, take stock and use our accumulated experience to update and review the system," said Navarro at a press conference.
He was previously in charge of the DGT between 2004 and 2012 and has again been handed the job by Spain's new socialist government.
"When it comes to road safety, our indicator is very visible: the death toll. The figures set our path for us," he added. "We need to do something about secondary roads, we need to do something about motorcycles, we need to do something about cities, about distractions, about pedestrians."