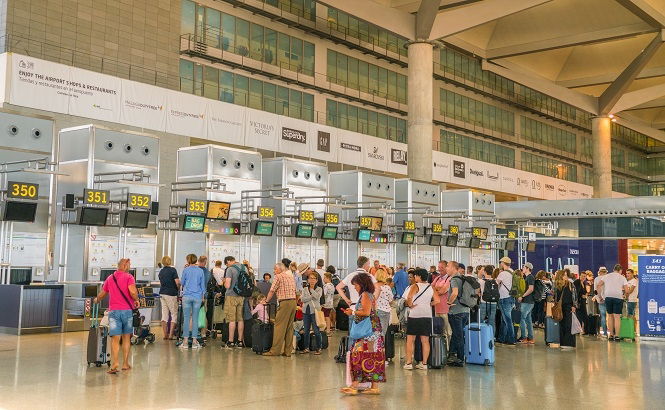 SPANISH workers' unions have announced that more than 60,000 baggage-handlers and other airport staff are to strike on unconfirmed dates at the beginning of August.
The action is expected to affect all Spanish airports, sparking travel chaos across Europe.
It comes in the wake of more than two years of failed talks over salaries, working hours, breaks, overtime and professional growth, the CCOO union said in a statement.
It added that labour mediation agency SIMA has been asked to act as a peacemaker in an effort to avoid the strikes.