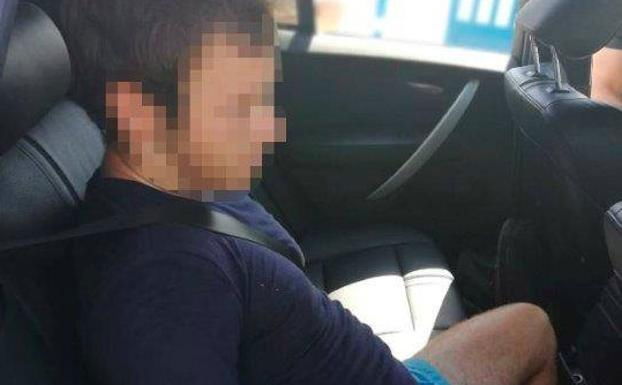 A BRITISH fugitive, 19, has been held on the Costa del Sol in connection with the fatal stabbing of a young actor in the London district of Islington.
The unnamed suspect, from the Euston neighbourhood in the English capital, is one of four young men believed to be involved in the murder, and was traced to an Estepona housing estate after a European Arrest Warrant was issued in his name.
According to a police statement, the quartet chased the victim down on bicycles before one produced a machete and stabbed him three times.
He died of his injuries hours later.
The suspect now faces extradition to the UK after two of the suspects, aged 18 and 20, were last month handed life jail sentences.
More to follow.