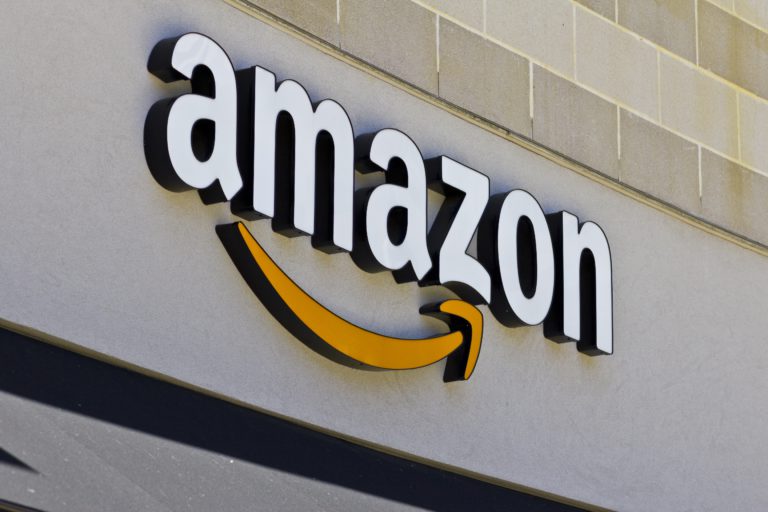 AROUND 1,000 Amazon employees plan to walk out on strike next week over alleged efforts by the online retail giant to reduce workers' rights.
The strike will be held at the Amazon's San Fernando warehouse near Madrid from the July 16-18 to coincide with Amazon's summer sale.
The representative of the Confederación Sindical de Comisiones Obreras (CCOO) trade union told media their primary objectives are to improve wages, work conditions and restrictions on time off.
Union representative Douglas Harper said: "Strikes aren't good for anyone, not the company, the workers or the customers, but we need to keep putting pressure on local management"
Amazon has said it could hire a further 1,600 people in Spain this year.