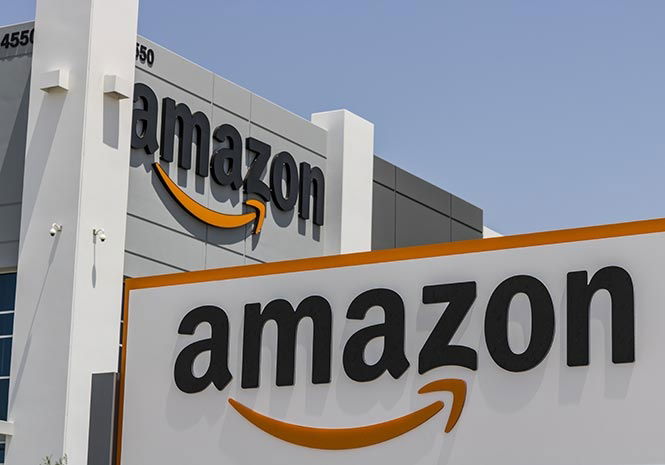 MULTIPLE reports from organisations fighting for racial justice have accused Amazon of being a platform for selling supremacist, racist and Nazi products.
Amazon says it has implemented a policy against products that promote or glorify hatred, violence, racial, sexual or religious intolerance or promote organisations with such opinions.
The online company withdrew most products matching the previous criteria.
Other products that were criticised a neck prosthesis that simulated being hung by a rope and Confederate flag merchandise.
Certain hate groups use e-books, music, social media and web services to help grow their movements and to create a physical and online following.
It is claimed by some that Amazon could be providing a platform for them if they do not enforce stricter policies.