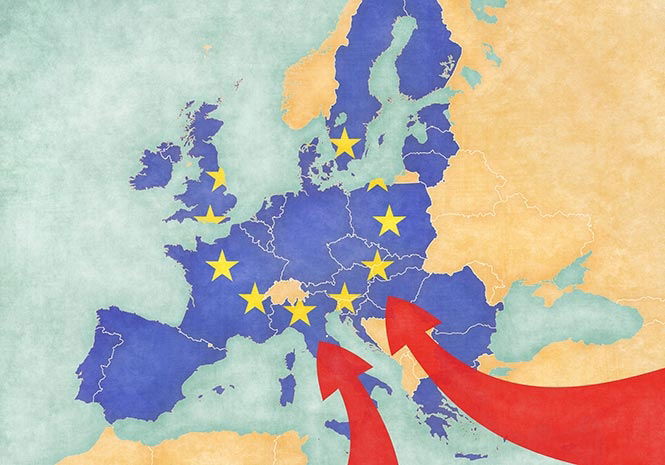 THE European Union's border agency chief has warned that the Morooco to Spain route could develop into the next key pathway for migrants wanting to leave Africa.
It comes after data released by the International Organisation for Migration showed that more than 6,000 migrants arrived to Spain during the first six months of 2017.
Greece and Italy have previously recorded some of the largest numbers of migrants crossing the Mediterranean Sea to reach Europe.
And the EU member state last week agreed a controversial plan to curb migrants and refugees arriving from the Middle East and Africa.
The creation of secure centres to house them within the EU and sharing migrants between neighbouring states are included in the proposal.
The issue was pushed to the forefront of the EU agenda after Italy refused to open its country´s ports to migrant rescue ships.