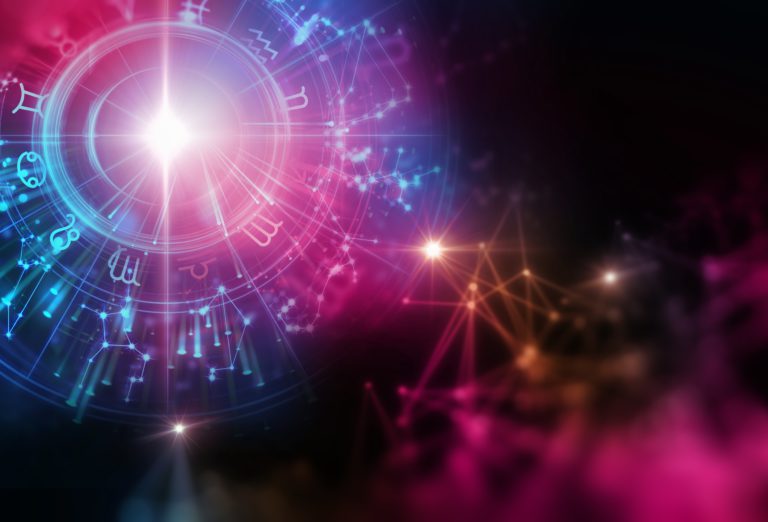 ASTROLOGY: coming home.
Sun in Cancer: Until July 21, the sun is ruled by the watery sign of Cancer. This caring, calming and intuitive sign is encouraging you to spend more time with family and friends, nurturing your closest relationships. 
You may feel like spending more time at home during the first part of this month. Now is a great time to redecorate or renovate your home. Perhaps your thoughts may even wonder to the possibility of moving to a new abode. Save plans for parties and nights out until the end of the month when the sun moves into fun-loving Leo.
Get in tune with the moon: This month, both the new moon in Cancer on July 13 and the full moon in Aquarius on July 27 are eclipsed.  The date of the new moon falls on a solar eclipse. Spend this day reflecting on the year so far. Consider how you are using your energy each day.
Do you need to make some changes to your daily routine? The lunar eclipse at the end of the month brings your focus to your social life and groups in general to which you belong. Who is your tribe? Where do you feel most comfortable? Spend more time with these people to create a vision for the future which is both far-reaching and lasting. 
Numerology: embrace change.
Number 7: This magical number always brings about some sort of change, whether inner or outer, and the effects will be lasting. Consider your limiting beliefs this month.  Where are you restricting yourself through fear of change, or perhaps even fear of success? 
The influence of this number is both spiritual and emotional. Spend some time every day this month in meditation, in whatever way you feel benefits you the most. Listen to your intuition and take action on what you know to be true for you.  
The Taro: the chariot.
Persistence pays: The seventh card in the Major Arcana Tarot deck is the Chariot. Depicted as a man sitting within a canopy of stars, the appearance of the Chariot represents conquest, victory and self-confidence. You now have the strength to move forward in a positive direction, despite any recent challenges. Draw on your innate knowledge, inner guidance and vision to create a clear path towards your goals. Repeat this affirmation throughout the month to help you to move towards the life you desire and deserve: I am inspired, bold and brave.  
Your personalised forecast:
Astrology, Numerology and the Tarot are ancient tools of divination which aid self-awareness. By looking at the unique numbers, planets and corresponding Tarot Cards linked to your date of birth, I will intuitively guide you to become clearer, calmer and more confident about your direction. I offer consultations by Skype, Facetime, WhatsApp video and email. Thirty-minute consultations cost £25 throughout July.
Please contact me to arrange your appointment at sally.trotman@btinter net.com or visit www.sallytrotman.com.