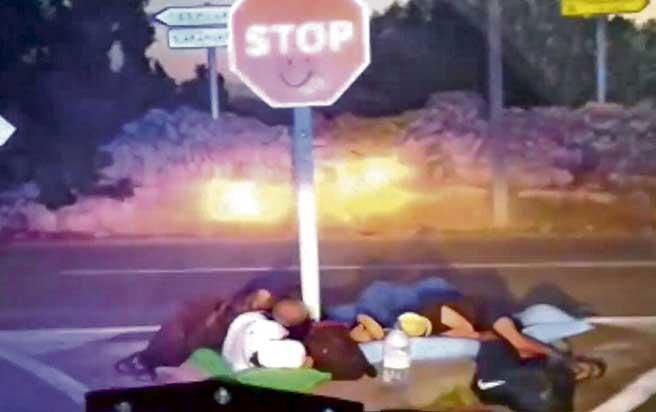 LOCAL POLICE officers in Palma have come across four people who had fallen asleep in the middle of the road.
The officers found the four young people lying on inflatable mats next to a stop sign on the road running from Pil-lari and s'Aranjassa.
They woke up the group and reportedly warned them they were at risk of being run over before calling a taxi and sending them on their way.