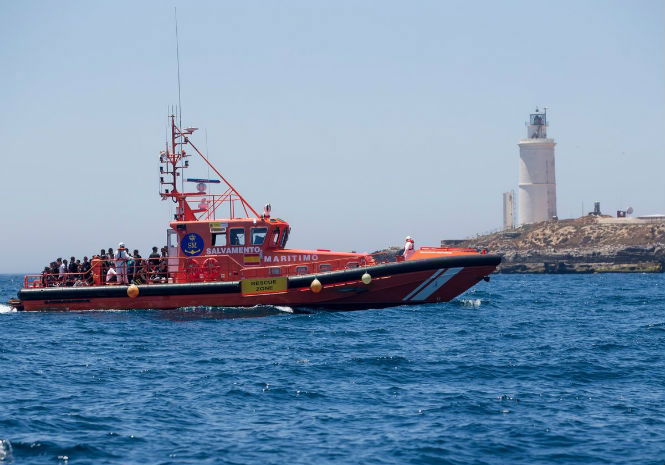 COAST GUARDS rescued a total of 27 people after they were found in a small boat almost 50 kilometres southwest of Almeria.
The Salvamento Maritimo picked up the eight women and 19 men, including one child, shortly before 7.30pm yesterday (Friday). They are all said to be from sub-Saharan Africa.
They have since been transferred to Almeria's port, with coast sources having said they were all in good health.