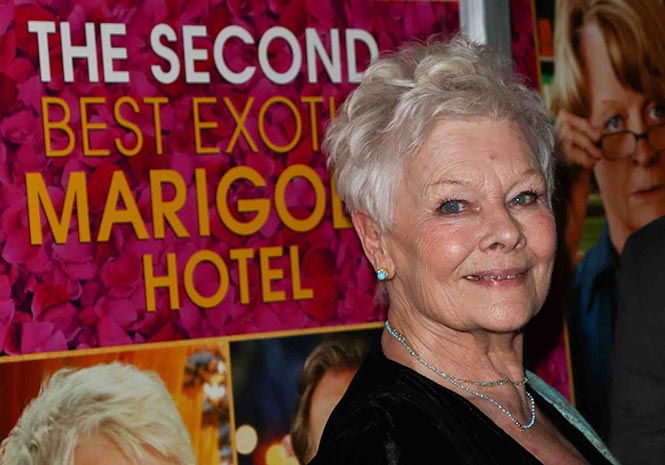 REGULAR readers (thank you by the way, for being regular) will know that I like to pick a nice spot to pen this piece each week, usually somewhere with an abundance of Rioja on offer.
So this week I am writing from the wonderful terrace of Restaurante Sarmiento in Casares village, it's smashing and I hope you have watched some smashing TV over the last seven days?
Love Island is still going…
I'm going to risk another fumble into football territory following the Spain v Russia match on Sunday, BBC1 and ITV. It was edge of your seat stuff. My phone was buzzing with messages from local friends in the village and from family and friends back in the UK. No idea what you say when things pan out as they did. I settled with 'felicitaciones por la forma en que España jugo'. My copy deadline this week is too early for any comment on the England match, probably for the best, don't you think?
It was quite tricky to avoid sport on Sunday with football, athletics and the Motor Racing all nudging each other for air time, but BBC2 tried to offer something different by showing Into the Woods.
Now if you caught this one and managed to watch to the end, well done, I just about made it, with the help of, you guessed it, a massive glass of Rioja.
I suppose this would be billed as 'a musical adaptation of a gaggle of fairy-tales all mixed up', with Meryl Streep and James Corden thrown in for good measure. Ah, lovely Meryl Streep you cry, must have been fantastic. Well, err, no. Little Red Riding Hood and Cinderella did make an appearance, as did Cinder's wicked step sisters. I particularly enjoyed the bit where Mum cut off bits of the sisters' toes and feet so that the glass slipper (which I don't think was glass) might fit them. I bet glasses of something healthy were spilt all over Highgate at that point. Can you hear the cries "wanted to educate the boys with an off-off-Broadway adaptation and the twins threw up at the toe chopping scene – and on Nannies day off too". The cast list should have ensured this was much better than it was. I mean, what on earth was Johnny Depp trying to do with the Big Bad Wolf character? If the brief was sleaze, he nailed it. The Broadway version was a massive hit, so maybe it just lost something in translation to TV. A little bit like my 'well done Spain' attempt above.
Nothing fairy-tale about Channel 4's look Inside the American Embassy on Monday night. Last week we were introduced to the US Ambassador to the UK. He's a Trump guy and a billionaire. It feels like there should be a Red and a Green button here to gauge your views on that last sentence. I have no views, on anything. Well, I do on telly but other than that, no views. This is an interesting watch, concludes next Monday, CH4.
Looking forward, TV schedules are a load of balls. Footballs and tennis, how very dare you! And for a movie break from the balls, how about The Second Best Exotic Marigold Hotel, CH4 Saturday?
Happy viewing.