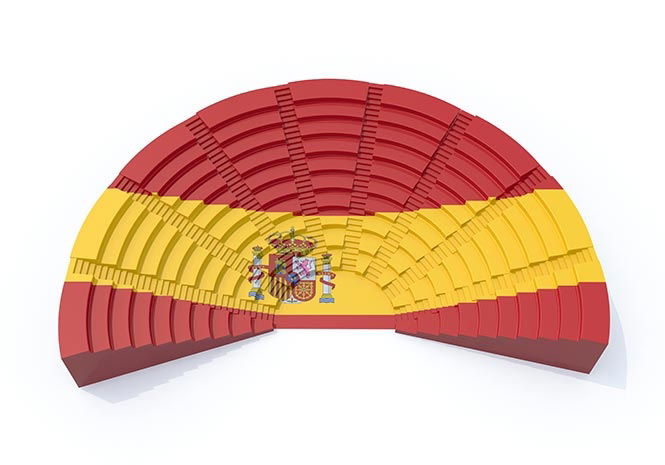 SPAIN'S parliament has passed its long-delayed 2018 budget.
It leaves the new minority Socialist government led by Pedro Sanchez able to start work on next year's accounts after months of holdups sparked by last year's Catalan independence crisis.
The budget was drafted by the recently ousted conservative administration, and includes a bid to bring the public deficit below 3 per cent of economic output for the first time in a decade.
The European Union has set Spain a target of 2.2 per cent for 2018, but Bank of Spain forecasts suggest it will be closer to 2.7 per cent.
Work on next year's budget is set to get underway immediately, the Socialists have said.