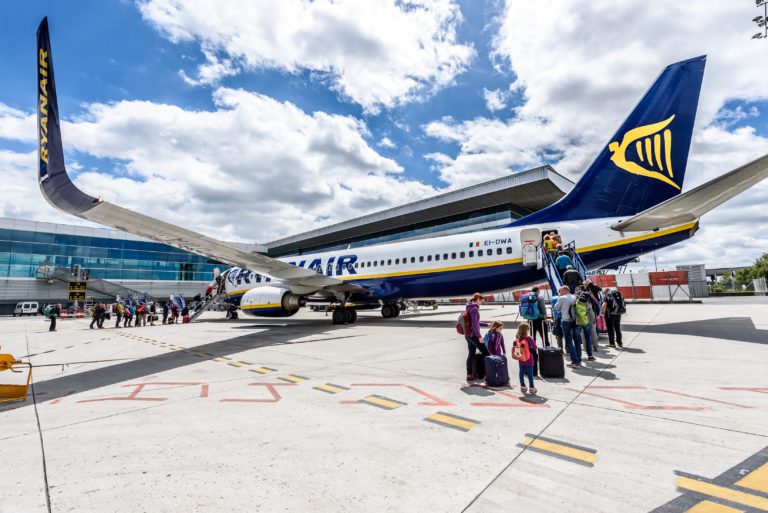 RYANAIR crews from Spain and other three countries will stop their operation through a 4.600 crew strike.
The strikes in Spain, Portugal and Belgium will last 48 hours and are due to clash with the schools' summer holidays.
Ryanair crew in Italy will go on strike on the July 25 for 24 hours.
The strikes are set to ground  some Ryanair flights across Europe to be grounded causing pain for holidaymakers.
Union bosses have said that further action may be taken if the requests given to the airline have not been met.
Ryanair crews from different countries claim that Europe´s largest low-cost carrier had failed to improve their working conditions.
The airline avoided the strikes before Christmas by recognising the trade unions for the first time in over 32 years but the low-cost carrier has struggled to reach an agreement on several terms.