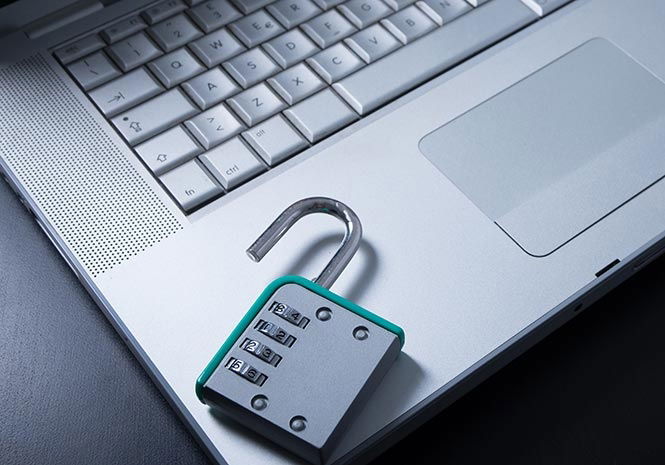 THE other day a friend invited me to fondle her new equipment.
No, not that. She had bought a very fancy state-of-the-art laptop. And she simply got too much for her money.
Straight out of the box, her shiny new notebook was full of junk. Bloatware, as it's known in IT circles, or indeed its other far less user-friendly name which we shall rename slightly in this family newspaper as clapware.
A time-limited trial office suite, anti-virus, toolbars, games and questionably useful apps squatted flatulently on what should have been a clean new hard-drive, all hoping to lock her into clicking Yes when their period of grace (soon) expired, and the consequent pain in the purse.
Those of us with plenty of ICT savvy and no life would show the junk the door with some fairly radical uninstalling. But we're not the target in what is, essentially, advertising the buyer has actually paid to have.
"Can I safely delete this?" my friend would ask plaintively each time, and all power to her timidity. It's what these digital intruders count on. Who wants to cripple a lovely new laptop by zapping something vital by mistake?
It's not just your storage which is affected by this pre-loaded junk. A survey comparing two otherwise identical top-of-the-range laptops, one with the pre-loaded bloatware and the other without, revealed that the lean machine started 104 per cent faster, shut down 35 per cent quicker and had 28 more minutes of battery life. Ouch.
If you're reasonably confident, you can safely uninstall anything you know you won't need. Microsoft Office trialware eats up lots of disk space and can safely be zapped by going to PC Settings | Apps | Apps & Features and then clicking it. Then download LibreOffice as a perfectly serviceable free alternative.
You can also safely uninstall preloaded virus and security suites to replace them with the (free) solution of your choice – or live a little more dangerously and depend on the adequate Windows Defender built into your operating system.
When in doubt, there are several safe and free solutions for reclaiming all the hard-drive space, and processing power, that you paid for in a new computer.
Should I Remove It is exactly what its title suggests, or you could go for Slim Computer or AdwCleaner – and in all cases read their websites carefully so you know exactly what it will do.
Or you could just download PC Decrapifier. It's the registered name of the best-known of the cleaner-uppers, so please don't sue me for obscenity.