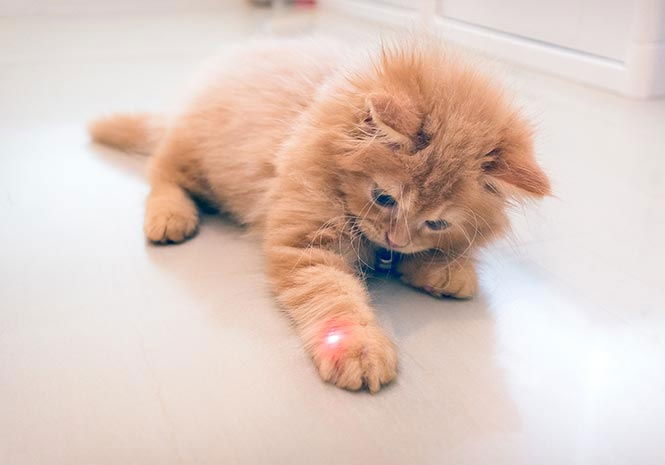 IF you´re busy socialising or simply having some time away from the house, there are a few ways that modern technology can allow you to stay in touch with your loved one.
Installing an interactive camera in your home means that you can see and be seen by your cat, dog or pet parrot, for example. These devices allow you to keep that personal touch of communication and are easy to install on any wall. Then when you feel that pang of separation all you need to do is Skype your Scottish terrier or Face Time your feline to spend a few moments with them, even from afar.
Some of these little devices even allow you to drop a treat to your pet from afar.
Remember that if you are away for a few hours or for the day it´s easy for your pet to get bored and, once again, technology can step in and play a vital role.
An automatic laser toy, for example, can keep your pet entertained for hours, particularly cats.
However, you don´t need to spend a fortune on expensive devices. Simple cat scratchers are an ideal way to offer your cat something to claw against.
And these don´t have to be scruffy looking things either. There are a range of contemporary styles that can match your interiors. Keeping your pet entertained and your home looking stylish.