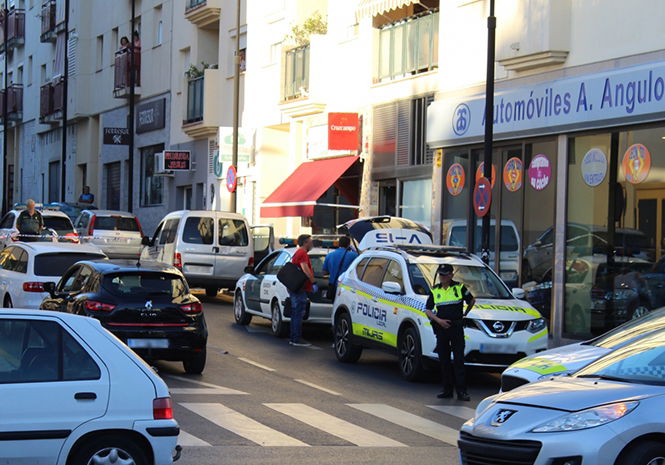 POLICE are probing the shooting of a 40-year-old man in the Las Lagunas area of Mijas on Spain's Costa del Sol.
The 112 emergency services line said the man was shot on Calle San Dioisioat around 7.55pm yesterday evening (Wednesday).
Personnel including police and ambulances were called out to the area after several locals alerted them to the attack.
Local witnesses reportedly told journalists two men had entered a bar near the town's Mercadona supermarket, pulled the victim out and shot him. Police have yet to confirm this.
Emergency services said the victim was fired upon several times and was taken to the Intensive Care Unit of the Costa del Sol Regional Hospital for treatment.