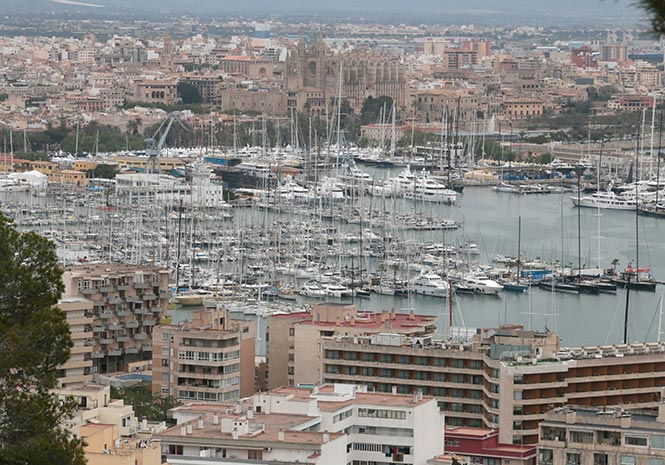 A HOLIDAY accommodation body has approved a range of price caps for tourist rentals in Mallorca after its members voted unanimously in favour last Tuesday.
The measures come as the Consortium of the Tourist Accommodation Exchange (CBAT) was reportedly at loggerheads with the Consell de Mallorca over the plans. CBAT governs the rates for inter-business trading of holiday lets.
Hotels and single-family properties have had prices set at €3,500, or €700 in annual instalments. Multi-family rentals are priced at €875 in the rules, or €175 annually. The maximum period properties can be rented out for is 60 days and payments can be split over five years.
The Consortium has around 42,000 lets in its stocks. Businesses will only be able to bid once authorities on the island approve tourist zoning measures which are due to be in place in time for the peak summer season.