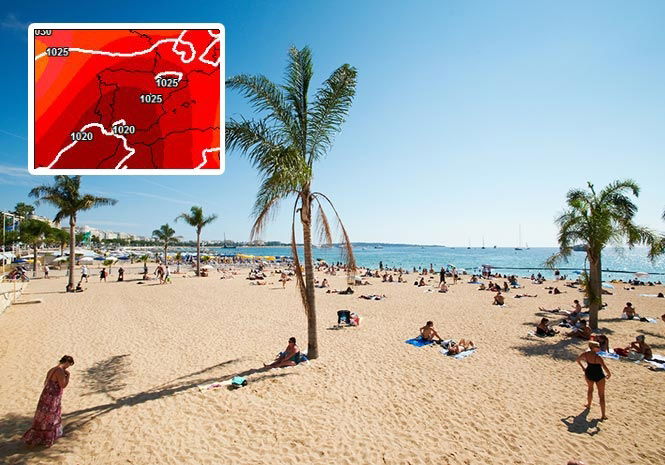 A HEATWAVE heading to Spain is expected to send temperatures up to 45 degrees next week.
A warm front from Africa is forecast to scorch areas such as Badajoz and Zaragoza on Monday, with maximum temperatures of 40 degrees. Madrid and Sevilla will hover around 38-39 degrees, with the Valencia and Barcelona areas feeling 'fresher' with highs of 33 for Monday but they are set to raise as the week goes on.
The rest of Andalucia is set to stay above 40 degrees, with meteorologists fearing parts in land will hit 45 degrees in the shade.
Malaga will see highs of around 36 on Monday but again they are expected to increase over the course of the week.
Mallorca and Valencian health officials have also issued warnings due to the expected rise in temperatures, with children and the elderly advised to stay in the shade as much as possible and to drink plenty of water.
Murcia has already seen high temperatures, with the hottest day of July in Spain so far at 35 degrees and is set to get warmer from next week.