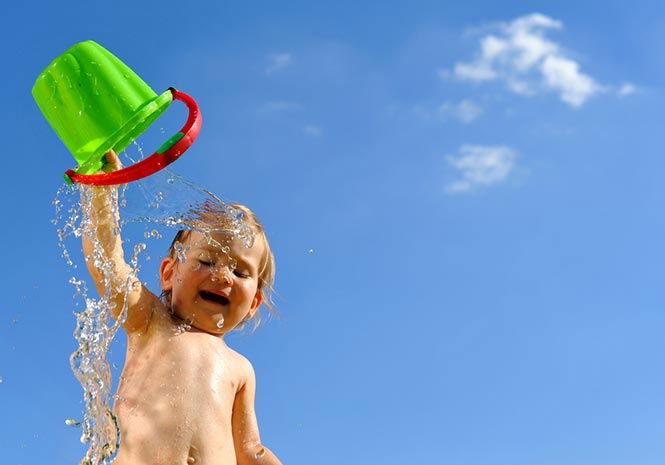 A WOMAN will pay €265 in fines after losing an appeal against a guilty verdict for assaulting a youth who covered her with water in Alicante City.
Alicante's Provincial Court ruled against the appeal, made on evidence grounds, and also acquitted another male defendant of being involved.
The court heard the child threw water from a container over the side of a balcony which soaked the defendant as she walked past. It is unclear if it was accidental or deliberate.
Prosecutors claimed during the original trial the victim had gone down into the street later where he was confronted by the woman.
There was then a scuffle which resulted in the youth being taken to hospital with slight injuries to his shoulder blade and left arm.
The court dismissed the appeal and stated the medical records of the victim proved he was wounded.