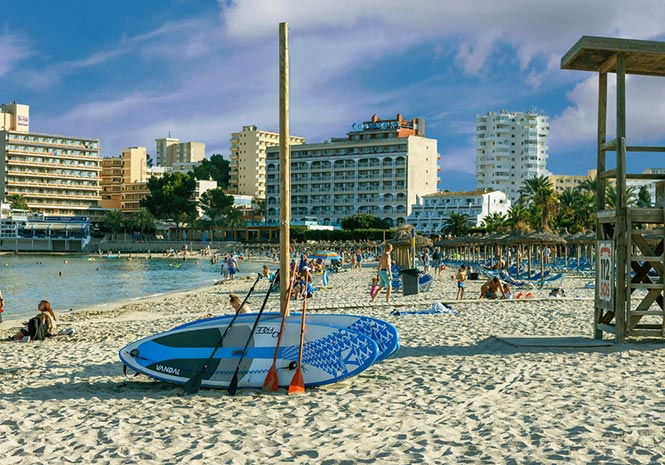 A 19-YEAR-OLD tourist has died after falling from a third-floor hotel window in Magaluf.
According to reports the French national was found in the early hours yesterday (Monday) and was taken to the Son Espases Hospital in a critical condition.
Doctors were unable to save the teenager, who suffered multiple traumas from the fall.
The Guardia Civil have opened an investigation in to the incident but initial theories point towards an accident.
Three people have died from balcony fall related accidents in Magaluf over the past few months.
19-year-old Jack Walsh died after falling from a hotel balcony in June while celebrating the end of his exams with friends.
Scottish teenager Natalie Cormack, also 19, plunged to her death from the fifth-floor in April whilst trying to gain access to her apartment from an adjacent balcony after leaving her house keys at work.