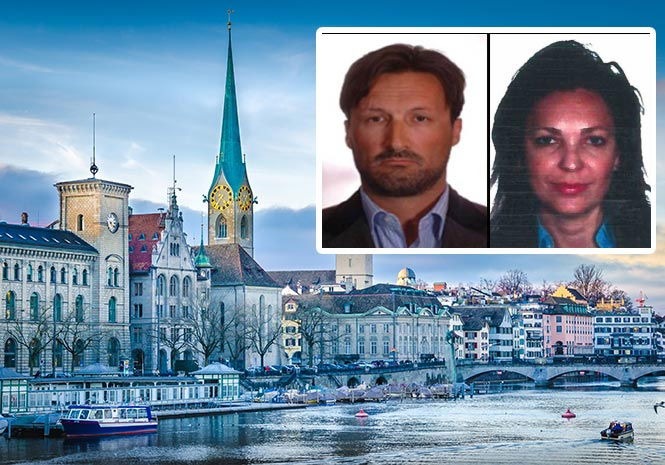 ONE of Britain's most wanted fugitives, originally believed to have been hiding in Spain, has been arrested in Switzerland.
Avon and Somerset Police appealed for help in Spain when Mark Acklom, 45, vanished in 2012 after conning a divorcee out of her £850,000 (€960,525) life savings.
The victim stated that Acklom first claimed to work in the banking world in Switzerland and was very wealthy.
He then went on to claim he worked for an intelligence agency.
Acklom arranged for the victim to live in one of the properties he claimed to own in Bath.
He stated he had cash flow problems that were hindering renovation work, and the victim gave him numerous loans totaling £850,000. It later transpired that Acklom did not own the property. The victim never received any of her money back.
Police believed Ackon was with his wife Maria Rodriguez and their two daughters in Murcia but a spokesperson confirmed the 45-yea-old was in Zurich awaiting an extradition hearing.