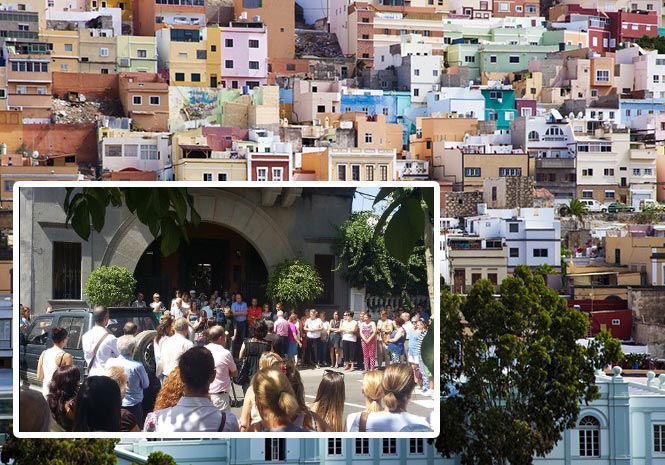 THE man who beat his British wife in their home in Spain has been jailed.
Jayne Railton, 58, was so severely beaten she had virtually all her ribs broken and her pancreas split in a vicious attack in July 2016.
She died just over a month after the assault at Doctor Negrin Hospital in Gran Canaria after failing to recover from her injuries.
Jayne's husband Angel Perez Reyes, 64, has been sentenced to 22 years, six months and one day in prison after a jury found him guilty at a court in Las Palmas.
The pair had been together for 11 years and shared a home in La Angostura but on July 21, Reyes beat his partner so hard one rib was fractured four times according to reports.
He then tried to cover up his assault by telling one of Jayne's daughters she had fallen after drinking too much and insisted on putting her to bed himself.
Judge Nicolas Acosta Gonzalez said jurors had agreed Jayne's common-law husband had "dealt her a series of direct and very violent blows with kicks to her chest and abdomen with which he intended not only to cause her death but also to increase her suffering."
A doctor who gave evidence at the trial describe her injuries as some of the most severe she had ever seen.
Reyes has also been ordered to pay his victim's children €150,000.