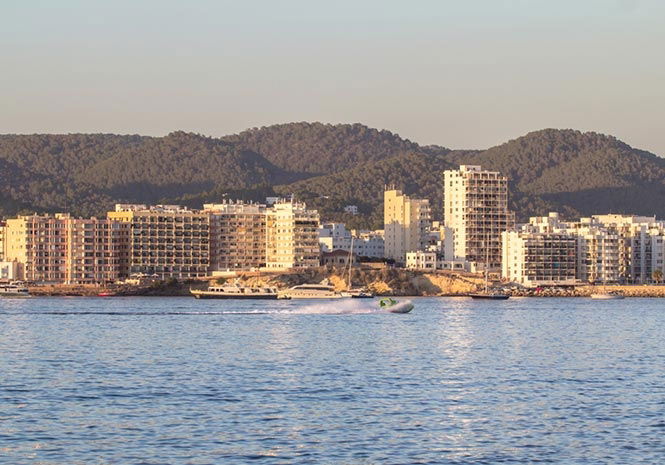 A FOUR-YEAR-OLD boy has drowned in a hotel swimming pool in Ibiza.
The Dutch national was on holiday with his family in Sant Antoni when he fell in to the pool at around 2.30pm on Sunday (July 1).
Emergency services were unable to revive the boy despite carrying out CPR for some 45 minutes according to reports.
It is not yet clear how the boy fell in to the pool, but authorities have reiterated warnings to holidaymakers over children and swimming pools and have called for parents to ensure their children wear arm bands and are supervised at all times especially if they cannot swim.
112 emergency contact psychologists were also sent to the family to help deal with their loss.