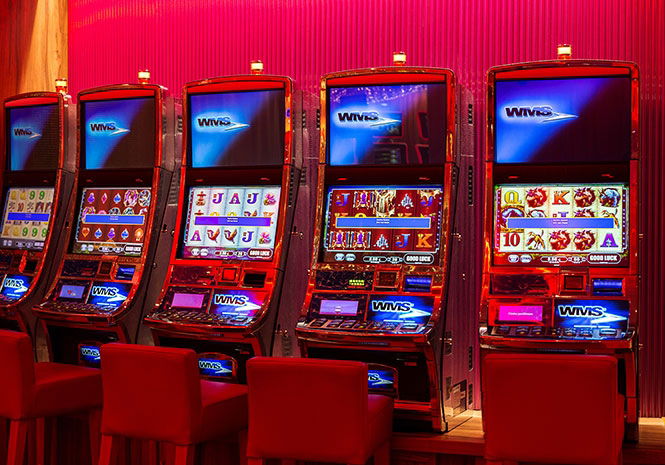 New research has been looking at the relationship between holidays and online gambling and has found some concerning results particularly amongst UK holidaymakers in Spain. Surprisingly enough a very high percentage of men visiting Spain are burning on average on gambling activities at least 3 times the cost of the whole trip.
The Holiday season is finally here and for most people this means going abroad and relax without having too much to think of. For many but not for all as a growing part of holidaymakers will have nightmares as they are burning significant amount of cash by gambling while abroad.
The team at casinobiggestbonus.com conducted the research as part of an ongoing study into British attitudes towards gambling while on holiday. 2,564 male British holidaymakers were quizzed about how they are spending the free time while on holiday. Only 32% of all respondents said that they like to spend time with the partner/family while an astonishing 28% said drinking and 14% gambling. This trend is even more evident amongst UK Holidaymakers in Spain: within this group the drinking is as high as 39% and the gambling is at 27%!
Initially, all male respondents were asked 'How are you planning to spend time while on holiday this summer?' to which the most popular answers were 'spend quality time with girlfriend/friends/partners (32%), 'pub/clubbing/drinking' (28%); chilling doing nothing (18%), 'gambling' (14%), 'doing sports' (4%) and 'others' (4%).
All respondents in the group of UK Holidaymakers in Spain that said they were planning to 'spend time gambling' were then asked how much they were prepared to spend or have spent in recent times on gambling activities while on holiday:
Up to £500 – 40%
£501 to £5,000 – 42%
£5,001 to £10,000 -13%
More than £10,000 – 5%
Furthermore, those who stated that they are planning or have spent time on gambling activities during holidays in Spain were asked if they have shared this with their partners/families/friends. The results were as followed: 64% Partners/Friends not aware; 36% Partners/Friends aware
According to the poll, when asked how much they are planning or have spent for the whole holiday excluding gambling the average response was around £1,500.
John Pentin, Editor in Chief of CasinoBiggestBonus.com, commented:
"The research clearly shows that there is a real trend amongst low-cost holidaymakers to reinvest their 'savings' into gambling activities to make use of the free time while away. The concerning part is that they tend to keep this away from partners/friends so the activity is mostly happening on mobile maybe late at night and drunk rather than on land-based casinos."