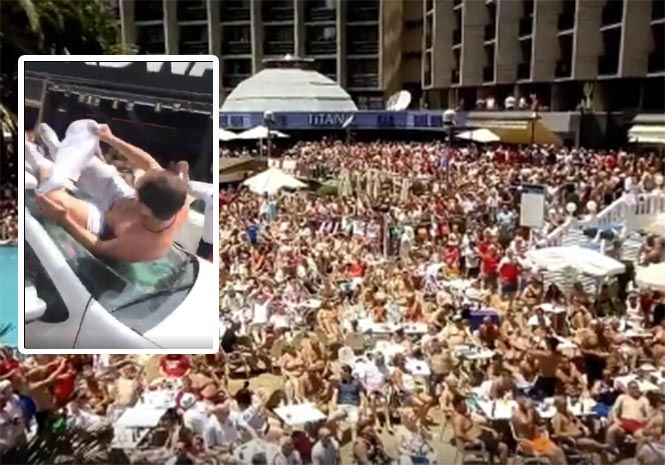 THE driver of the car that's front screen was smashed by an England fan during the 6-1 Panama win has said that bystanders have helped him pay for the repairs.
In a post on Ahora Marina Baixa's Facebook page Ramon Mendiri said that after the incident, "two English women began collecting money" to help pay for the damages, with one man giving €50 and the two ladies put €85 in a hat in order to start donations off according to reports.
"They later found me again and gave me €135 that they collected.
"The unpleasantness (of the incident) was much less," thanks to the kindness of those who helped he added.
It is still not known who was responsible for the damage caused to his car but Ramon ended his post saying "evidently not all English people are the same," and gave "a thousand thankyous" to everyone who helped.
The post Ramon left on Facebook ©Ahora Marina Baixa/Facebook