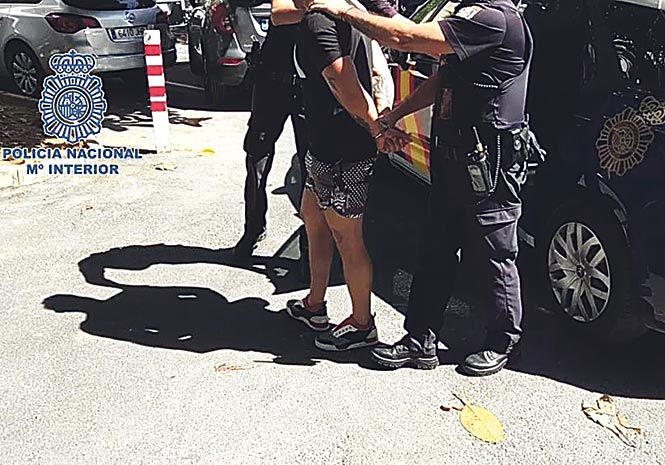 AN Iranian expatriate has been held on suspicion of drugging a young woman before using a series of sex toys on her.
The 38-year-old, who investigators believe suffers from erectile dysfunction, was arrested at his home after the alleged victim, 25, reported him to police.
She claimed that he offered to give her a lift after her shift at a Marbella nightspot ended.
But in the car he made an excuse about money before driving her to his home, where he talked her into accepting a fruit juice after she refused an alcoholic drink.
She began to feel dizzy, became unable to move and drifted in and out of consciousness as the suspect violated her.
Officers raided his home after medics confirmed that she showed signs of a sexual attack, seizing 'numerous fake penises and impotence drugs,' according to a statement.