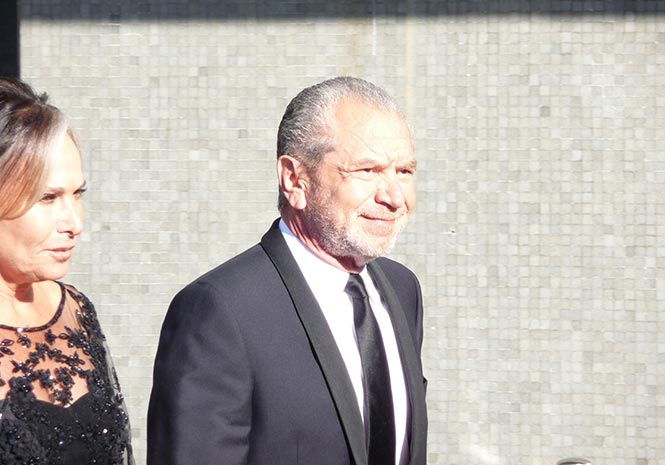 LORD SUGAR has caused outrage after comparing Senegal's football team to 'guys from the beach in Marbella' on Twitter.
The Apprentice star referred to the players as 'multi-tasking resourceful chaps' causing fury on social media, with many accusing him of being racist.
The tweet had a picture of the team with images of sunglasses and bags, similar to those sold by beach vendors.
When a user asked him how long it would take for him to apologise, Sugar said "I can't see what I have to apologise for. You are OTT (over the top). It's a bloody joke."
Sugar later deleted his original tweet and apologised.
Here is a screengrab of the tweet before it was deleted:
I misjudged me earlier tweet. It was in no way intended to cause offence, and clearly my attempt at humour has backfired. I have deleted the tweet and am very sorry.

— Lord Sugar (@Lord_Sugar) June 20, 2018