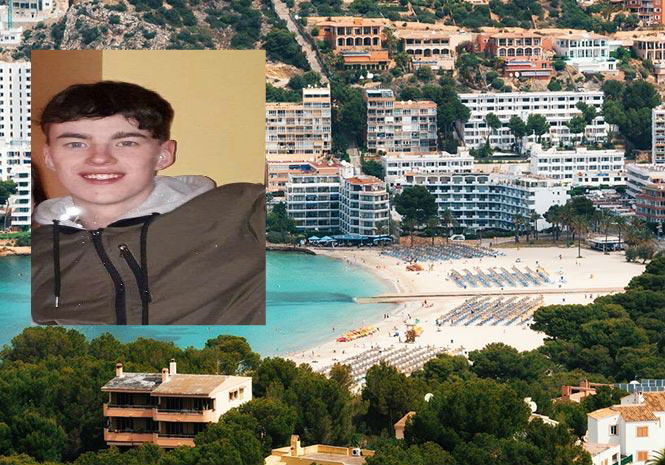 THE 19-year-old Irish tourist who fell off a hotel balcony in Mallorca has succumbed to his injuries.
Jack Walsh had arrived in Mallorca for a holiday with friends after finishing his exams.
According to reports his heartbroken family travelled to Mallorca to say their final goodbyes before authorising hospital staff to turn his life support off.
Tributes have been paid for the teen in his home town of Limerick, as the family prepare to make funeral arrangements and repatriate Jack's remains home.