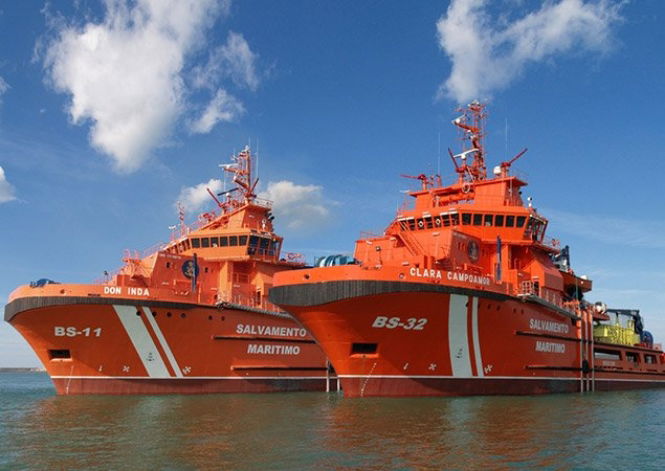 SPAIN's maritime rescue service has launched a huge operation to save 334 migrants, although four people died.
The migrants were crossing the Mediterranean sea from Africa in nine different boats in the early hours of Sunday morning.
The cause of the four deaths is yet to be determined, but the deceased were all on the same boat with 49 other migrants.
Sources at the United Nations say that at least 785 migrants have died crossing the Mediterranean so far this year.
Further east, Libya's coast guard rescued 152 migrants on Saturday, including women and children, near the western Zuwara district.
Through the first five months of 2018, 27,482 migrants reached European shores, with 7,614 of them arriving in Spain.