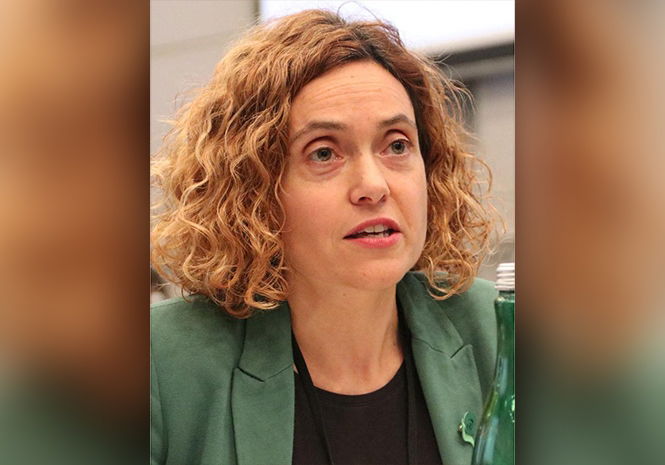 THE new Spanish government minister in charge of addressing Catalonia's independence movement has said that "urgent" reform of the constitution is needed.
Meritxell Batet, who was sworn in on Thursday as Spain's minister for Public Administration, said the ruling Socialists want to move towards a federal model to end the long-running political crisis.
The Socialists hold just 84 of the 350 seats in parliament and would need a two-thirds majority to pass any constitutional reform.
Speaking at a party event, Batet said that Spain's current structure of regional autonomous communities was successful, and that they should be given further powers.
The central government's control of the region ended last weekend when  Catalonia's new leader, Quim Torra, named a regional cabinet.
In an attempt to rebuild fraught relations between national and regional leaders, Sanchez lifted additional financial controls by Rajoy on Catalonia.