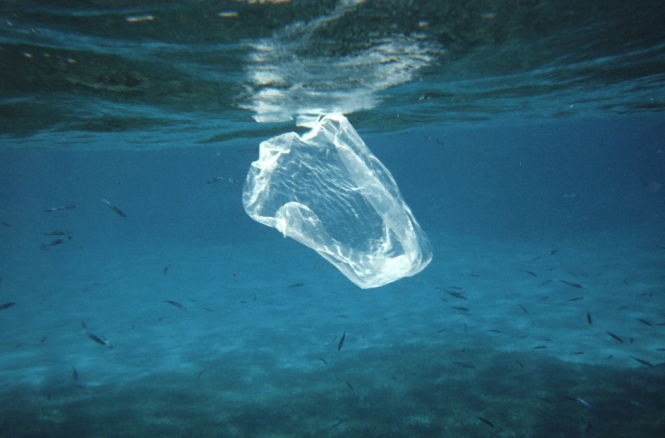 A REPORT to mark World Oceans Day has revealed that tourists are causing a 40 per cent spike in marine litter entering the Mediterranean Sea.
The vast majority of the waste is plastic, and Turkey and Spain are two of the worst culprits, followed by Italy, Egypt and France, the study by wildlife charity WWF said.
Hundreds of thousands of tonnes of microplastics are dumped in the sea each year, and wildlife is suffering for it.
More than 200 million tourists flock to the Mediterranean each year, including many Britons, and WWF is trying to raise awareness of the problem to holidaymakers.
The conservation charity is urging people to bring a bag for life on holiday, and cut down on face wipes, chewing gum, and straws.
While China is the largest plastics producer in the world, Europe is second and the detritus can injure, entrap and kill marine animals.