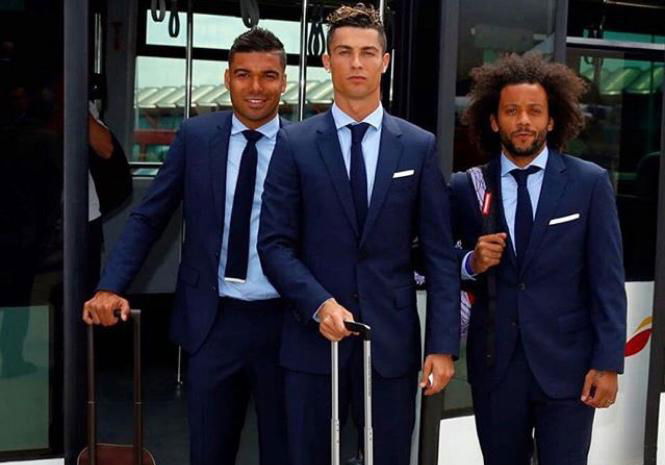 CRISTIANO Ronaldo has reached an agreement to pay the Spanish authorities €19 million to settle his tax affairs.
The Real Madrid and Portugal star has been trying to resolve the situation for some time, after being accused of tax fraud.
However, no resolution will be official before the start of the World Cup, due to the recent change in the national government.
Ronaldo has reportedly admitted four of the fraud charges, meaning he will not have to spend any time in jail.
Meanwhile, he is believed to have been offered a staggering €32.5 million annual contract to stay at Real Madrid, but whether that is enough to keep him remains to be seen.