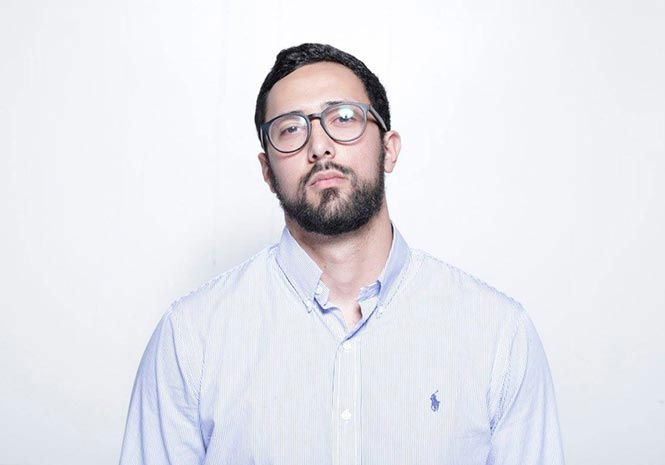 A MUSICIAN from Mallorca who fled Spain after being given a deadline to enter prison is in Belgium, his lawyer has said.
Josep Miguel Arenas, who performs under the name Valtonyc, is reportedly set to hand himself over to authorities in the country.
Spain issued national and international arrest warrants for the artist after he failed to enter prison voluntarily before May 24.
Arenas was previously found guilty of slandering the monarchy and glorifying terrorism in his song lyrics. He failed to get the three and a half year prison sentenced overturned in an appeal.
Gonzalo Boye, the rapper's lawyer, told a Spanish news programme he believed Belgian authorities would not approve his extradition back to his home country.
"Other countries will consider that this sentence does not conform to the democratic canons established by the European Court of Human Rights."
"The court spoke about the overprotection of the king and the limits of free expression, therefore we think it is most likely he will not be sent back," Boye said.
Arenas' lawyer added the recent appointment of the left leaning Partido Socialista's (PSOE) Pedro Sanchez to the post of Prime Minister could lead Valtonyc to be pardoned.
"There is a possibility of a pardon and that is a power of the executive. In any case, any progressive government or less extremist government than the PP definitely helps," he said.
The rapper's legal team have also lodged an appeal with the European Court of Human Rights (ECHR) in Strasbourg in a bid to get the sentence overturned.
The court overturned the sentences of three Spanish people earlier this year after the country's courts sentenced them on similar monarchy slander charges.