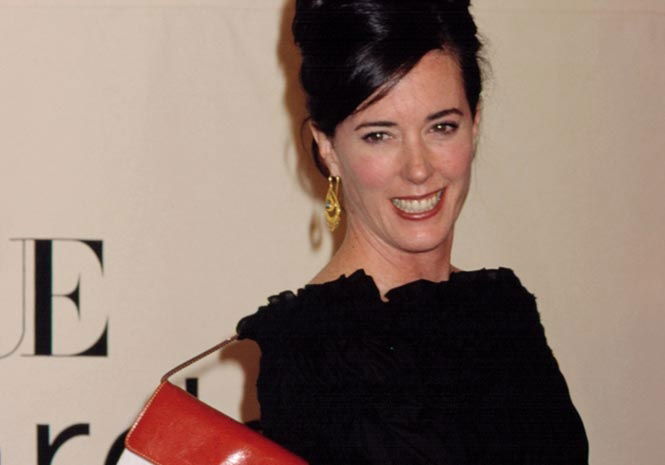 FASHION designer Kate Spade has been found dead inside her Manhattan apartment.
According to a NYPD spokesperson the 55-year-old is believed to have committed suicide.
She was found 'unconscious and unresponsive' by her housekeeper with a note left beside her.
Her husband was at the apartment when Spade took her own life according to police.