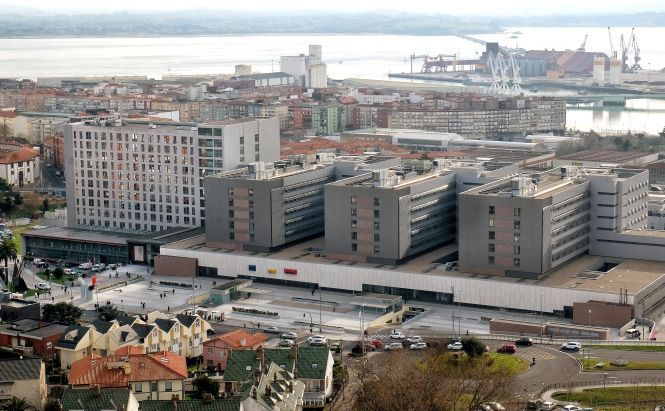 A 14-MONTH-OLD baby has died after falling from a second-floor balcony in northern Spain.
Medics from the 061 ambulance service said in a statement that they attended the scene in Ampuero, Cantabria, and transferred the young boy to the Valdecilla Hospital in Santander in critical condition, but were unable to save his life.
Guardia Civil investigators confirmed that the incident is being probed, but currently treated as accidental.