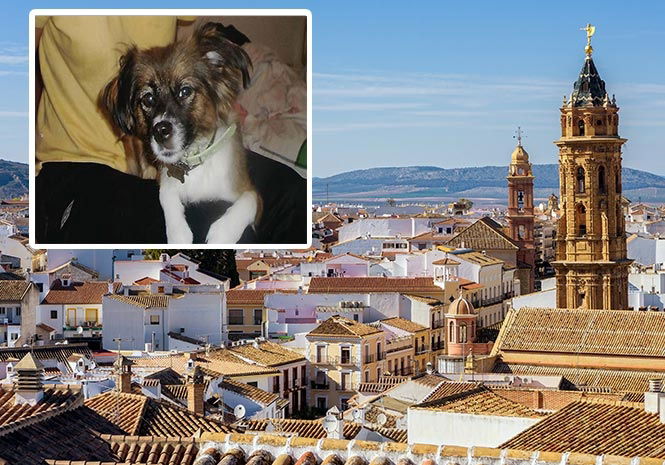 A SMALL dog must spend six months per year with each of her two owners after a groundbreaking Costa del Sol legal battle.
The joint custody case is the first of its kind in Malaga Province and just the fourth ever in Spain.
And the ruling will see Tara, a Pomeranian cross, split her time between Madrid and Antequera – an hour inland from Malaga – after the couple that had owned her for a decade went their separate ways.
It comes after the plaintiff left his former partner four years ago, leaving her to care for Tara alone after he returned to his hometown from the Spanish capital.
But he was unable to live without his beloved pet and submitted a claim that he was her sole owner, triggering a court case.
And after a judge rejected the demand he filed for joint custody of the pooch, which has now been formalised by Malaga's provincial authorities.
The judge said in a statement that the defendant "has maintained a passionate emotional relationship with her pet for more than seven years, and this merits judicial protection."
Alejandra Leon, the plaintiff's legal representative and an expert in animal law, called the sentence "transcendental."
She added: "It only confirms the ongoing reform of animals' legal status in Spain, with them no longer considered objects but living creatures with feelings.
"Their welfare should always be the priority in such cases."
Tara will be brought to Malaga for the first six months in the wake of the case, since the plaintiff has "been deprived of contact" since 2015.