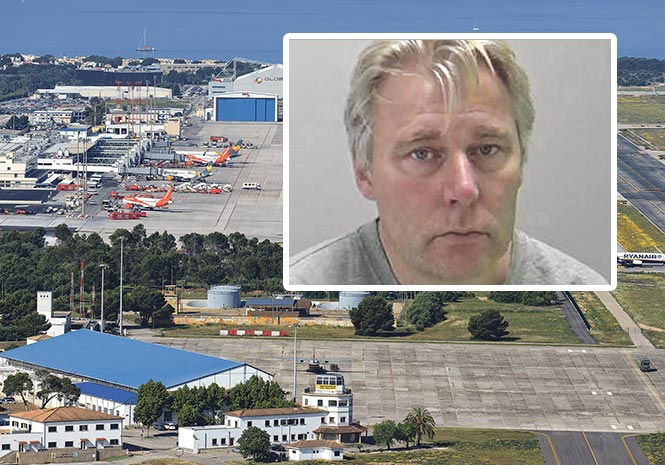 A PILOT up in court accused of bludgeoning his estranged wife to death with a saucepan days after flying from Mallorca to Britain has been found guilty.
Andrew McIntosh, 54, was found to have beat wife Patricia to death after he arrived at their marital home in Knightcote, Warwickshire. 
Warwick Crown Court heard he had gone there to confront the 56-year-old over the issue of her not wanting to lower the asking price of the home. 
He drove home and drank a bottle of wine there after the killing. Patricia McIntosh was found dead at the scene by concerned friends, police said.
The defendant, on standby at the time for the TUI airline, claimed he 'lost control' in a bid to argue diminished responsibility for the killing.
Prosecutors argued before the court that he had acted out of rage, anger and frustration when he decided to go and confront her.
The court heard McIntosh had been on leave from work with stress before he returned to TUI in September last year.
He flew from Palma to Birmingham 11 days before the killing and he was on standby to fly on November 14 and 15, the latter the day of the murder.
McIntosh admitted while being cross-examined by prosecutors that he had shown no remorse for the killing during a police interview. His sentencing hearing is set to take place today (Thursday).