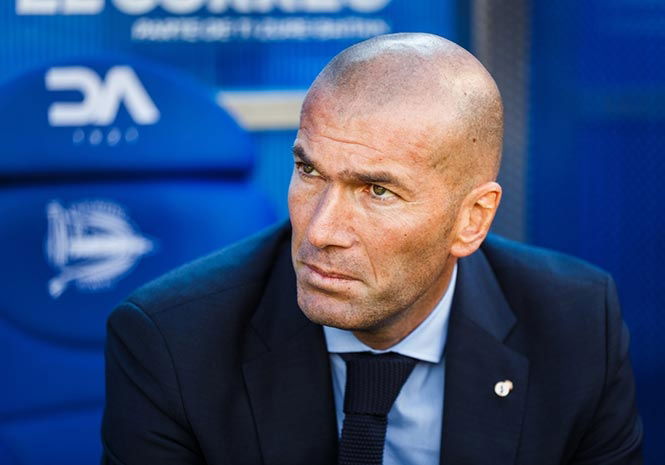 REAL MADRID boss Zinedine Zidane has resigned despite leading the side to their third consecutive Champions League triumph.
Madrid owner Florentino Pérez said during a surprise press conference that "Zizou came to me with the surprise announcement" that he would be leaving the club but he "supports the decision."
Zidane said "after three years I need a new challenge" and believed it was time for him to leave.
"I think the players need a change but I should thank them because at the end of the day it's them that fight out there and this is a club of very high expectations," he added.
Zidane said he was also not looking to take a managerial role at another club at the moment.
According to reports Arsene Wenger and Antonio Conte are the bookies favourites to take over at Real Madrid.