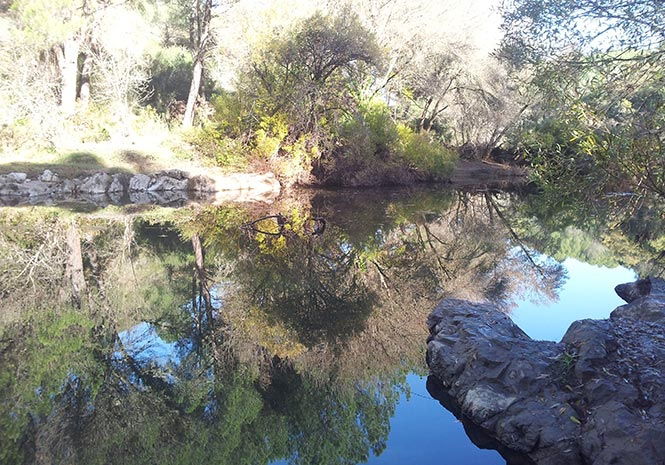 TWO children under the age of 13 died while on trips with their school in Cadiz and Cordoba yesterday.
The child in Cadiz reportedly collapsed while playing football on the Valdelagrana beach in El Puerto de Santamaria. Attempts to revive him with CPR failed.
The pupil in Cordoba was visiting the Villares and Trassierra areas with his classmates from the Fuente Palmera Colonial secondary school.
He got lost while walking with classmates through the Baños de Popea area which passes through fresh water ravines and waterfalls.
A search party including Guardia Civil officers was despatched to trace him and his body was found in a pool several metres deep at around midnight, according to local media.
Susana Diaz, the President of the Junta de Andalucia, sent her condolences to the families of the children on Twitter today.
Consternada por el fallecimiento de dos niños andaluces cuando estaban disfrutando de unas excursiones escolares. Todo mi cariño y mi apoyo en estos difíciles momentos a sus familias, compañer@s y profesor@s de estos chicos de Córdoba y Sevilla. DEP




— Susana Díaz Pacheco (@susanadiaz) 30 May 2018