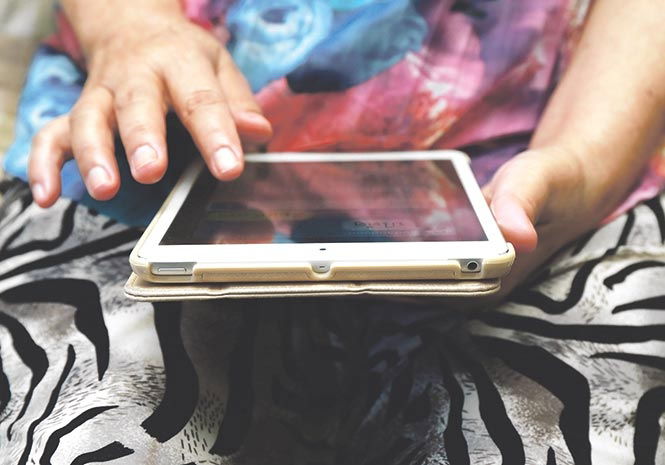 I am chagrined. Deeply more than just annoyed. The daily technological bleep (Facebook) concerning what's happening in our fair town depresses me more than I can tolerate. 
One learns from living here patience and instantaneously adoptive procedures concerning the constant ad hoc solutions that must be applied to solve the ongoing process of life here.
In a land ruled by passions, stop and go lights are but indicators for what's happening that day and not necessarily guidelines for tomorrow. 
Of course, you will have had to live here a good few years to come up with such a precise analysis from wisdom inside a wine glass. But the situation is being made worse by the constant intermingle of questions concerning what to do if such-and-such happens. 
Before I get out of bed I am blessed with 300 different photos by people hoping to make history by announcing to the world what the morning sky looks like, as if duly recorded and sent out to alert the masses. "That's it", I now can shout out to the wife; "a damn cloud in the distant sky, make my coffee with a shot of brandy". 
There, situation noted, confronted and adjusted. That's truly Spanish life. Every day in every way more new adventures and adjustments. My life thrives on such perplexity. It is never dull and often opens new avenues of thought never considered before. I believe that it is good especially as it teaches one to renovate old dogmas of thought, frequently.
But no, those Facebook followers want it all packaged and securely tied with a blue bow. Some even go so far as to have others with more time than common sense help them plan their reckless outings in this strange place. 
They announce they want to go shopping for clothes pins, where can they be purchased? The exact address, price and colours? Then, just in case they should have a flat while driving, who might come and repair it? And how long will that take as they might just have other things to do. 
Then they enquire about Chinese spring rolls. Where can they be bought? Not too spicy but tender and crispy yet under the price of €2 for two of them. Oh, and how big are they?
Let's not leave anything to chance, variation or anomalies. Life is too precious not to proceed dot-to-dot and then get back to the original square starting place alive and full of vigour and just reeling to recount the day's activities to anyone who would listen. 
A life well accounted for and severely remembered like last Tuesday's a heartbeat just before noon. Remember?