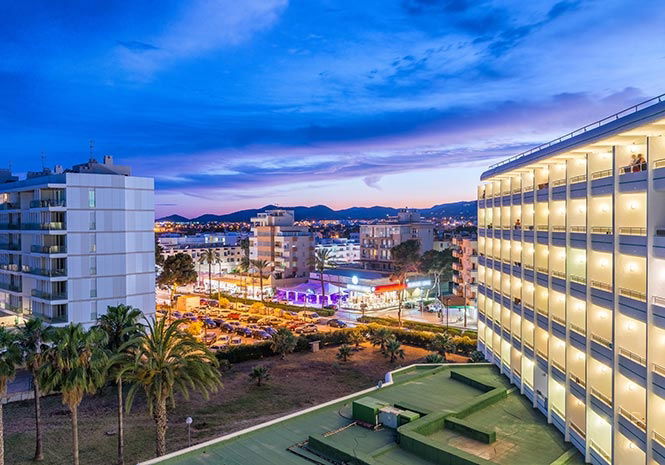 BRITISH tourists can get drugs delivered when arriving at Ibiza airport via a WhatsApp 'pirate' taxi service, according to claims made in Spanish media and reported in the British press.
Holidaymakers have also bought drugs over the counter at hotel receptions who receive commissions from criminal gangs. Sales are arranged over Whatsapp in drugs group chats before travellers arrive, reports have claimed.
Taxi drivers working legally said they were fed up with their illegal, 'pirate' counterparts who are allegedly mainly British.
Tourists who have not arranged to buy drugs are targeted by such drivers who add them to a WhatsApp group for the future if they decline.
The service reportedly also handles sales to British people working in Ibiza in bars, nightclubs or as promoters for venues.
Drugs sellers allegedly post pictures on the WhatsApp groups of the drugs they have on offer. All messages are deleted once sales are made, according to reports.