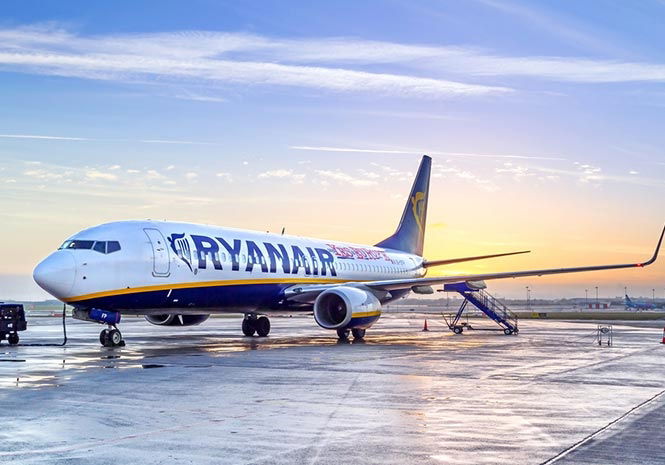 RYANAIR cabin crew unions across Europe are threatening to strike during peak times this summer.
Groups from Belgium, Portugal, Italy and Spain are calling for the low-cost airline to stop using Irish labour laws for all their staff and to adapt to each countries regulation.
The company claims that the negotiation process is going well, but Spain's cabin crew union Sitcpla – the largest group out of the four countries – say talks are "pointless" as the mediators admit they have legitimate claims, but nothing is written in paper.
Union heads are set to agree on whether to call for strikes tonight (Monday) but will not confirm what dates the demonstrations will take place until July.