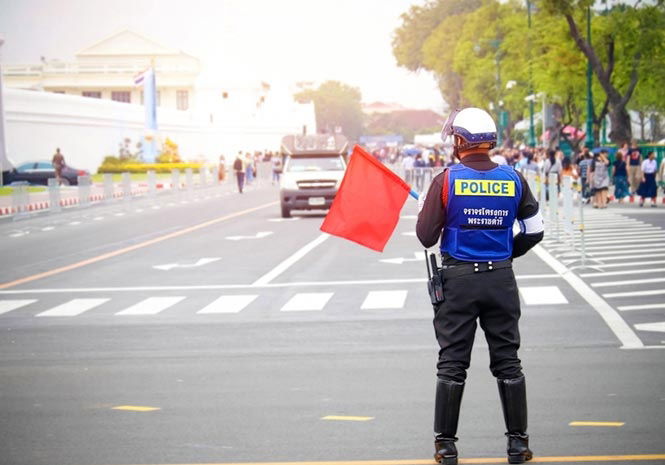 A GOVERNMENT report has revealed the arrest rates for British citizens abroad, with Spain being amongst the lowest.
According to the findings despite being the most popular destinations for people from the UK, – with an estimated 18 million arriving last year alone – there were only 1,012 arrests made between 2015 and 2016 giving Spain an arrest rate of 7.8 per 100,000 visitors.
Thailand topped the list with an arrest rate 44.91, with a total of 194 arrests, closely followed by the United Arab Emirates with 41.35 and 325 arrests.
Portugal came in third with an arrest rate of 27.69 with just 18 arrests.
Thailand also tops the list of death rates for British citizens abroad under the age of 40 according to data revealed by The Sun.